Winning wine & cheese combos with Maison Duffour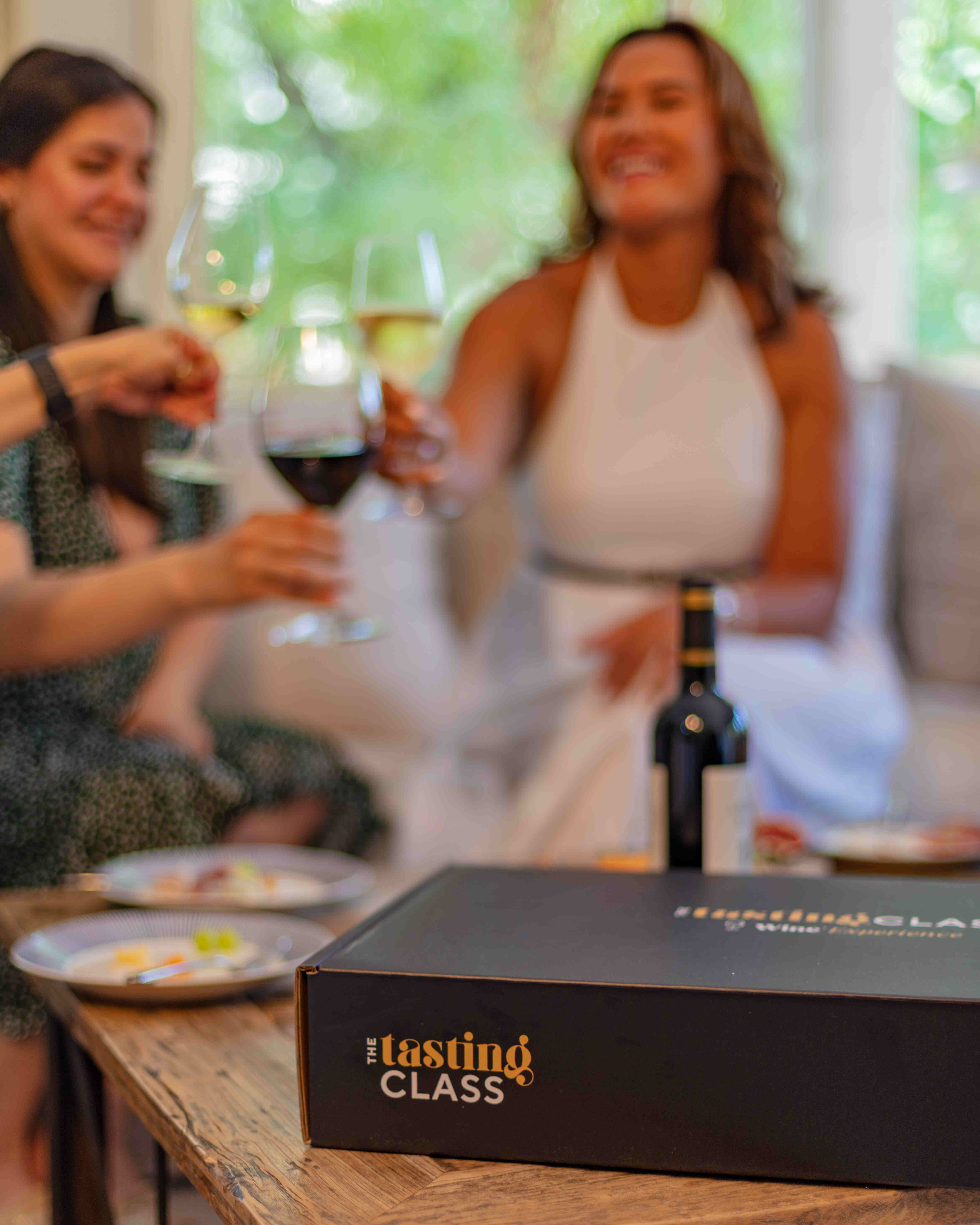 Brie & Banter
Wine and cheese is the undisputed champion of gastronomic pairings. Still, there are specific pairings that will take your cheese platters to another level. We've partnered with the fantastic Maison Duffour team to do just that

Here is what is waiting for you inside:
Layline Sauvignon Blanc, Marlborough, New Zealand, to try with goat cheese or young fresh cow milk cheeses
Chateau Ste. Michelle Chardonnay, Colombia Valley, Washington, USA, to go with bloomy-rind cheeses
Alois Lageder Gewürztraminer, Südtirol - Alto Adige, Italy, to pair with washed rind cheeses
Domaine Joseph Drouhin, Laforet Pinot Noir, Burgundy, France, to pair with Alpine cheese
Nederburg, Winemasters Reserve, Noble Late Harvest, Coastal Region South Africa, to pair with blue cheeses
Château Pierrefitte Lalande-de-Pomerol, Bordeaux, France to pair with aged, pressed and cooked cheeses like cheddar

More information on specific cheese pairings await you in the box!


Curated Cheese Pairings from Maison Duffour
Let us organise the cheese, too! We've worked with gourmet grocery store Maison Duffour to select perfect cheese pairings for our Brie & Banter wine experience-in-a-box.
You can order your perfectly paired cheese online by visiting our dedicated collection here. Enter code MDTASTING for 50 AED off for every purchase above 400.
Maison Duffour carefully curates its products, sourcing directly from the producer, with the respect of terroirs and the supplier at the heart of its ethos. The company has a close, personal relationship with each producer that allows it to better understand their approach, their know-how, and the added value of their products.
Have you joined one of our tasting experiences, yet?