The perfect gift for the holiday season or pairing with your feast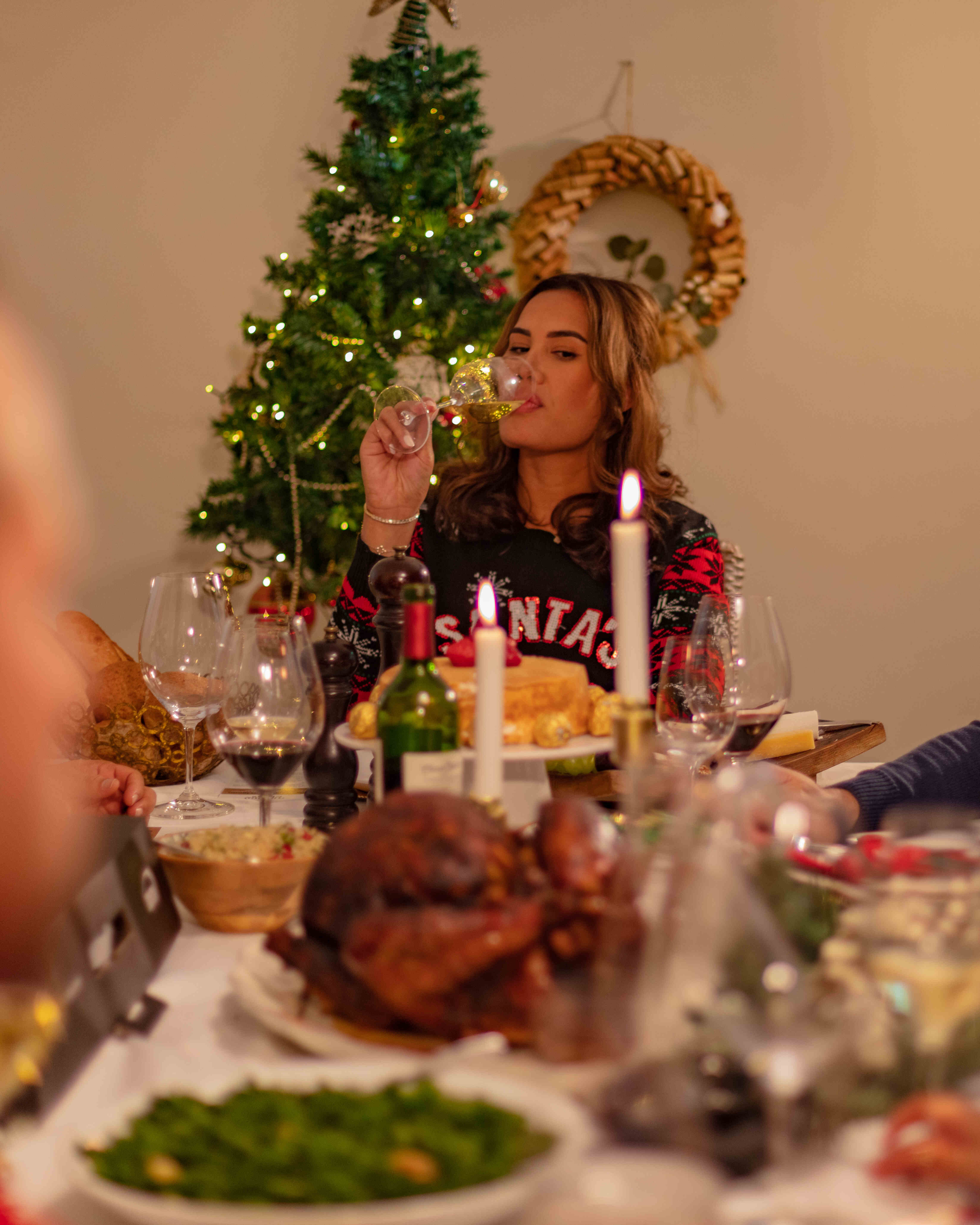 Holiday Cheers
We've got a wine for every favourite holiday dish and occasion to get you through the silly seasons in great spirits.
In this box you will find:
Marchesi Antinori, Cuvée Royale, Tenuta Montenisa Franciacorta, Italy, to toast the occasion, and it pairs great with oysters and foie gras

Domaine Trimbach Riesling, Alsace, France, to pair with gammon, pigs-in-a-blanket or foie gras

De Bortoli, La Boheme 'Act Three', Pinot Gris, Yarra Valley, Australia to pair with the sweet root vegetables

Kenwood Zinfandel. San Joaquin County, California, USA. to pair with dark meat turkey and roast beef too

Louis Jadot, Château des Jacques, Fleurie, France to pair with white meat turkey and charcuterie

M. Chapoutier, Terra Vinyas, Bila-Haut, Banyuls, France. To pair with a cheese board, or Christmas spices sweets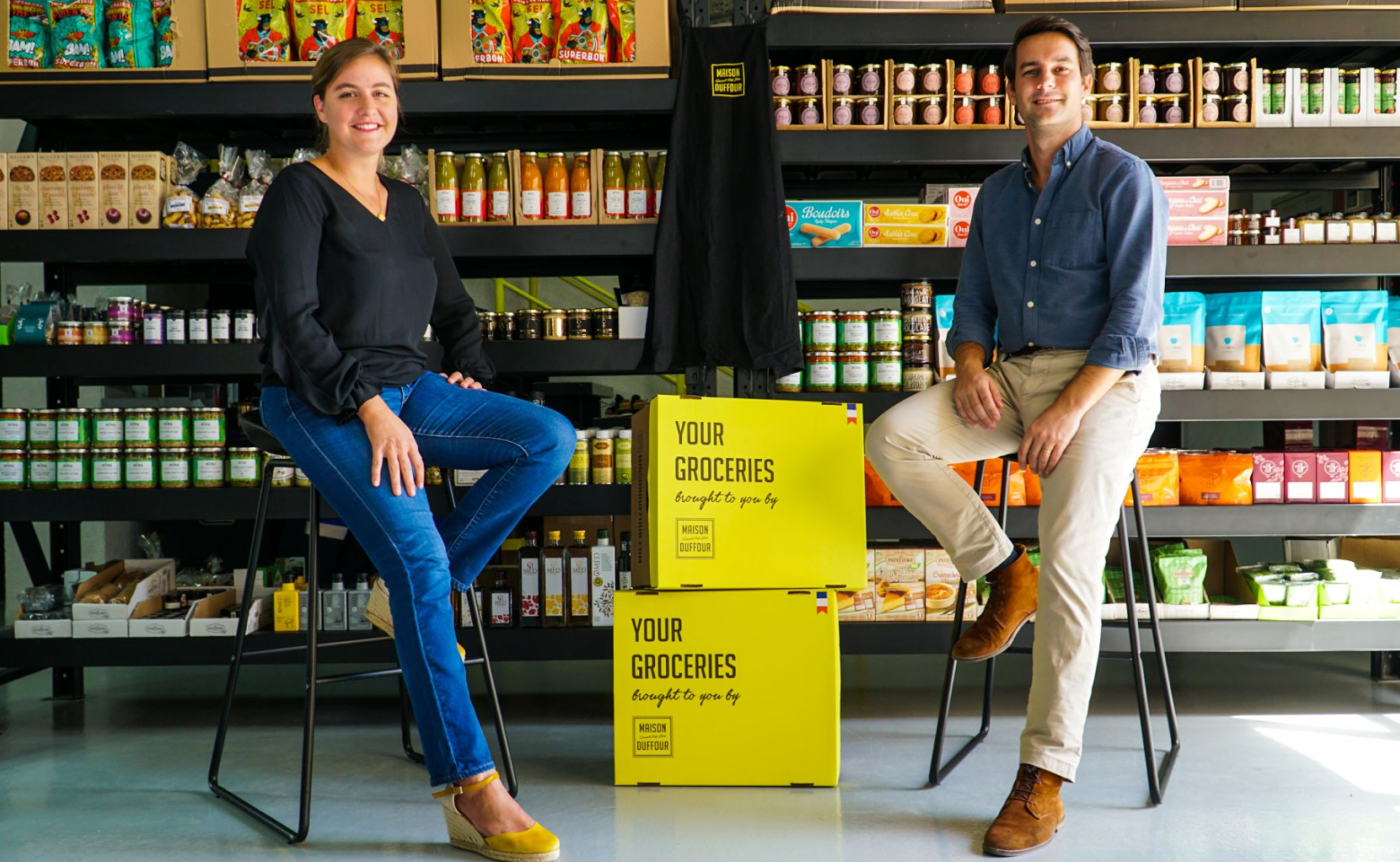 Holiday Food Pairings with Maison Duffour
You've put the wines in our hands, now let our friends at Maison Duffour complete the table with festive specialties like foie-gras, caviar, raclette, charcuterie and artisanal cheeses. Purchase the Holiday Cheers pack for any group directly from Maison Duffour and have it delivered to your door.
Maison Duffour is the ideal partner for The Tasting Class pairings. Both are homegrown family businesses that love creating great customer experiences through high-quality products and service.

Maison Duffour carefully curates its products, sourcing directly from the producer, with the respect of terroirs and the supplier at the heart of its ethos. The company has a close, personal relationship with each producer that allows it to better understand their approach, their know-how, and the added value of their products. All of this leads to better products and experiences for foodies of the UAE.
Have you joined one of our tasting experiences, yet?